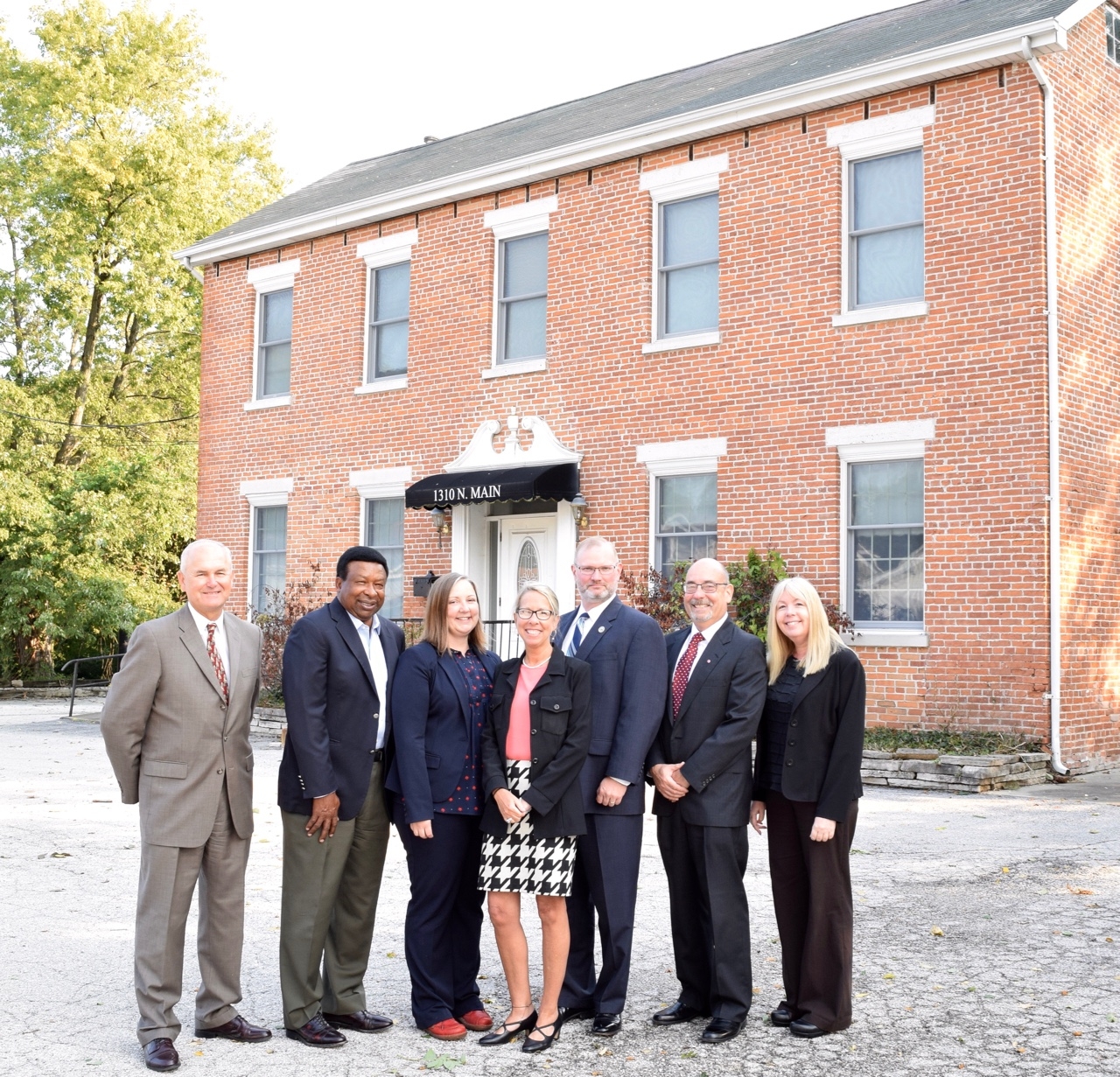 The Alma Irene Aitch STEM Center, located at the former Kraft Building at 1310 N. Main Street, Edwardsville, adjacent to the MJCH, is home to the "STEM Meets Humanities" programming which connects the human and technical dimensions of the humanities and Science, Technology, Engineering, and Mathematics (STEM).

Our youth, particularly those who are underrepresented and minorities can enhance their professional skills using real life experiences such as (literature, art, music, linguistics and conversation, and other aspects of the social sciences).

Problems are tackled with instructional programs in schools that teach kids to problem-solve using science, technology, engineering and math (STEM) skills. The skills address social problems through engaging activities such as the creation of sustainable food sources through urban gardening, fun games to teach kids core mathematics for everyday problem solving, the use of robotics to address social problems such as loneliness among our elder population and many more.

Programming is provided through the Partnership of the SIUE College of Arts and Sciences and its IRIS Center for Digital Humanities, the SIUE STEM Center, and the Madison County Regional Office of Education. Students from local universities, community colleges and high schools will be recruited as mentors.
This STEM hub for Madison County youth utilizes the following programs:
Urban Gardening
Target: 3rd and 4th grade children from Madison County
Student learning areas: Composting, plant anatomy, hydroponics, and pollinators
Enduring human problems addressed: Sustainability and food access
Math Games League
Target: 5th-6th grade students in Madison County, and their high school age "coaches"
Student learning areas: Key math concepts leading to understanding fractions
Enduring human problems addressed: Problem solving, effective collaboration, and leadership
Digital Humanities
Target: 7rd -9th grade children from Madison County
Student learning areas: Building and creating content for websites-podcasts, documentaries, and digital maps
Enduring human problems addressed: Preserving local culture and history through technology
Robotics (Year 2)
Target: High School students from Madison County Housing Authority
Student learning areas: Fundamental computer science and engineering skills
Enduring human problems addressed: Using robotic technology to enhance quality of life
Learn more about the "STEM Meets Humanities" initiative.
To view the Alma Irene Aitch STEM Center Open House booklet, click here.