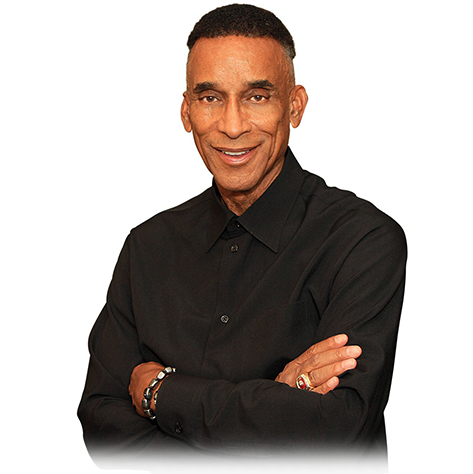 "I have faced many societal challenges during my life. The formation of this center resulted in programs that give people a better understanding of societal differences and how we should embrace those differences. Without that understanding, people throughout the world will continue to have conflicts with other cultures."
- Mannie Jackson, Donor and President of the MJCHF

MANNIE JACKSON CENTER FOR THE HUMANITIES
mission statement
The mission of the Mannie Jackson Center for Humanities (MJCH) is to create communities that embrace respect, dignity, understanding and forgiveness – the organization's four core principles. The MJCH conducts activities that promote mutual understanding and respect among people of different cultures, ethnicities and religions, while influencing positive social change.
Message from the Executive Director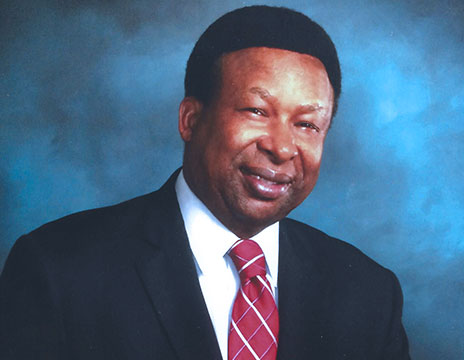 Dear MJCHF Supporters,
We continue to see excitement occurring on a daily basis at the Mannie Jackson Center for the Humanities (MJCH®). In less than two years, the center has hosted more than 4,000 visitors at our many events. The mission of MJCH is to remove barriers that hinder individuals and groups from realizing their aspirations and full potential.
The engagement of our youth is occurring at all ages and involving all Madison County schools in various ways. The partnership with Southern Illinois University Edwardsville (SIUE), Office of the Madison County Regional Superintendent, and Lewis and Clark Community College is vibrant!
Click here to read more about the many exciting programs we have underway
News and Events