Speaker Series
Diane Rehm
Award-Winning Radio Host | Bestselling Author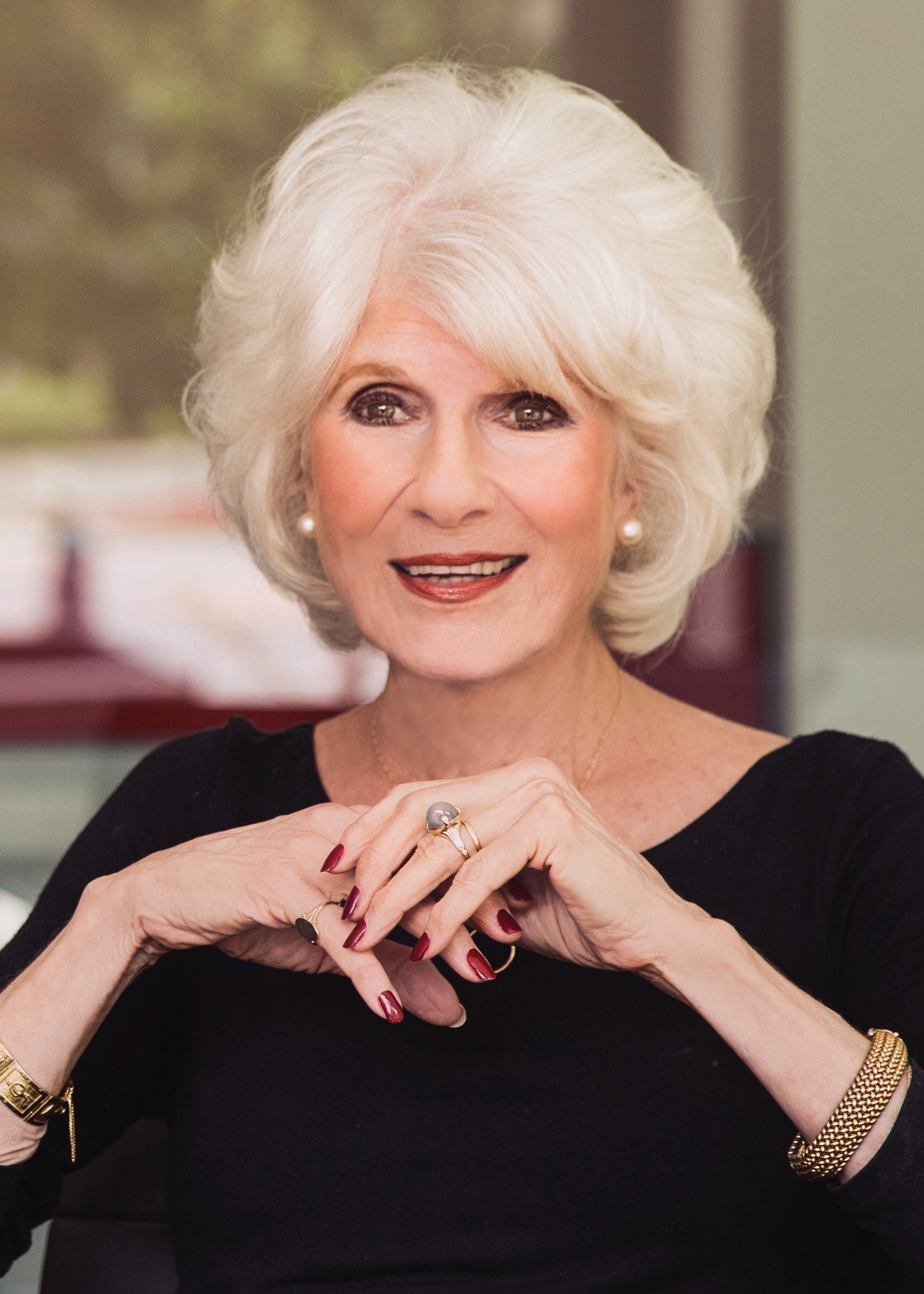 The Mannie Jackson Center for the Humanities Foundation is proud to present NPR's Diane Rehm as the speaker for our 2020 Annual Fundraiser & Dinner.
Diane Rehm is the award-winning radio host of NPR's internationally distributed show, The Diane Rehm Show, a bestselling author and host of her own weekly podcast, where she talks about what's going on in Washington, ideas that inform and the latest on living well as we live longer.
Time:
Program begins at 6:30 p.m.; Doors will open at 6 p.m.
Date:
Wednesday, Feb. 19, 2020
Venue:
Meridian Ballroom, Southern Illinois University Edwardsville
6 Hairpin Drive, Edwardsville, IL 62026
Tickets:
$200/person
Sponsorship opportunities available. If interested, contact sarah.melinger@mjchf.org.
About Diane Rehm
Diane Rehm is an award-winning radio host and bestselling author who began her radio career in 1973 as a volunteer for WAMU 88.5, the NPR member station in Washington, D.C. She was hired as an assistant producer and later became the host and producer of two health-oriented programs.
In 1979, she began hosting WAMU's local morning talk show, Kaleidoscope, which was renamed The Diane Rehm Show in 1984. It grew from a local program to one with international reach and a weekly on-air audience of more than 2.8 million. Topics ranged from the U.S. economy and foreign affairs to literature, science and the arts. Many of the nation's prominent newsmakers, journalists, and authors have appeared on her program, including then-Sen. Barack Obama, former presidents Bill Clinton and Jimmy Carter, former Vice President Dick Cheney, former secretaries of State Colin Powell and Hillary Clinton, retired Justice Sandra Day O'Connor, Sen. John McCain (R-Ariz.), and Nobel Laureate and Pulitzer Prize-winning author Toni Morrison.
Rehm now brings her unique mix of curiosity, honesty, intimacy, and nearly 40 years as a radio host to the podcast world. Listen weekly to "On My Mind" for Rehm's conversations with newsmakers, writers, artists and thinkers on the issues she cares about most: what's going on in Washington, ideas that inform, and the latest on living well as we live longer.
Check out her full bio at dianerehm.org.