Mannie Jackson
Director & President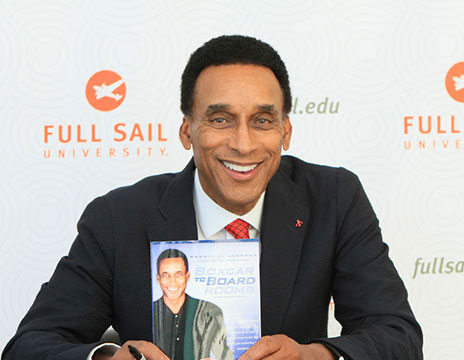 Mannie Jackson was born in a railroad boxcar in Illmo, Missouri, before moving to Edwardsville, Illinois and finding statewide high school success on the basketball court. In college, he became the first of the University of Illinois' African-American student athletes. He then went on to a playing career for the Harlem Globetrotters before rising through the ranks at Honeywell to become one of the company's senior corporate officers. Jackson later bought the Harlem Globetrotters and became the nation's first African-American owner of a global sports and entertainment brand.
Dr. Dale Chapman
Director & Secretary, Treasurer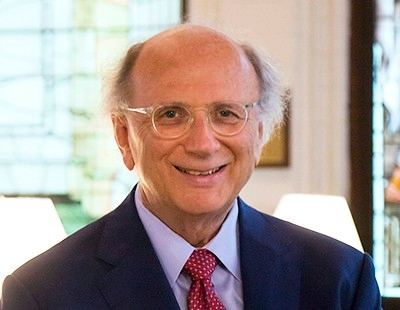 Dr. Dale Chapman is president of Lewis and Clark Community College, executive director of the Lewis and Clark Community College Foundation and chairman of the National Great Rivers Research and Education Center. During his two-decade tenure as president, college enrollment has more than tripled, and Chapman has overseen the construction of many major capital projects totaling more than $180 million His leadership has resulted in numerous unique, iconic partnerships that have expanded educational opportunities for students throughout the college district.
ELSIE MCCABE THOMPSON
Director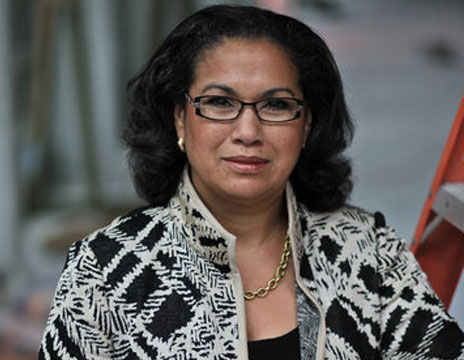 Elsie McCabe Thompson is the President of the New York City Mission Society, one of the nation's oldest social service organizations that has entered its third century of the war against poverty. In 2011, she was one of the first 15 individuals, selected from an international pool of candidates, to be awarded the Ford Foundation Visionary Award for her innovative efforts on the front lines of social issues that offer clear and concrete pathways to improved economic opportunities and the expansion of political and social participation for millions of marginalized people.
Vada Manager
Director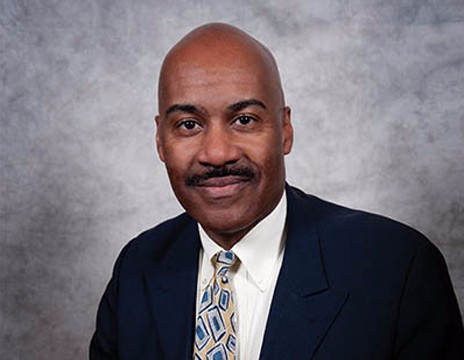 Vada Manager is the Chief Executive Officer of Manager Global Consulting Group and Senior Counselor of APCO Worldwide, a strategic consulting company. Prior to that, he was an independence global consultant. Manager served as the Senior Director of Global Issues Management for Nike, Inc. from 2006 until March 2009, and held various management positions at Nike beginning in 1997. Before Nike, he performed a similar role for Levi Strauss & Co. and was also a Vice President of the Washington D.C.-based public affairs firm, Powell Tate, a part of Weber Shandwick. Manager is also Chair of the Civilian Public Affairs Committee of the U.S. Military Academy at West Point.
Mark Goldenberg
Director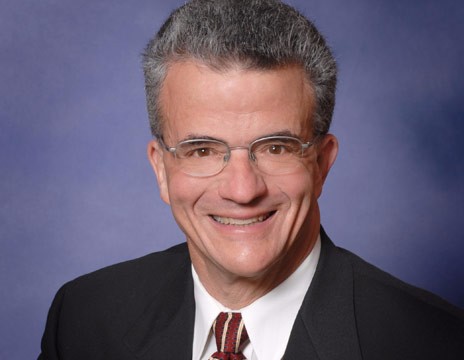 Mark C. Goldenberg was one of the founders of Goldenberg Heller Antognoli & Rowland, P.C., and currently serves as the firm's managing partner. Goldenberg focuses his practice on Estate Planning, Tax Law, Commercial Law and Class Actions. He is also a Certified Public Accountant and practiced as a CPA for more than 10 years. Goldenberg serves as a member of the University of Illinois President's Council, College of Law Cribbet Society and Fighting Illini Scholarship Fund Loyalty Cirtcle. He was appointed to the College of Law Board of Visitors in 2001. Goldenberg is also an annual presenter at the University of Illinois School of Law's Trial Advocacy program.