Research
The Mannie Jackson Center for the Humanities assumes 21st century leaders collaborate and foster inclusion and creativity by using qualitative and quantitative data analysis and by demonstrating social awareness and respect for differing points of view. Using qualitative and quantitative data, MJCH research seeks to define the leadership characteristics necessary for effectively leading public, private and non-governmental organizations and governing boards in today's world.
Cultural Mapmaking and Storytelling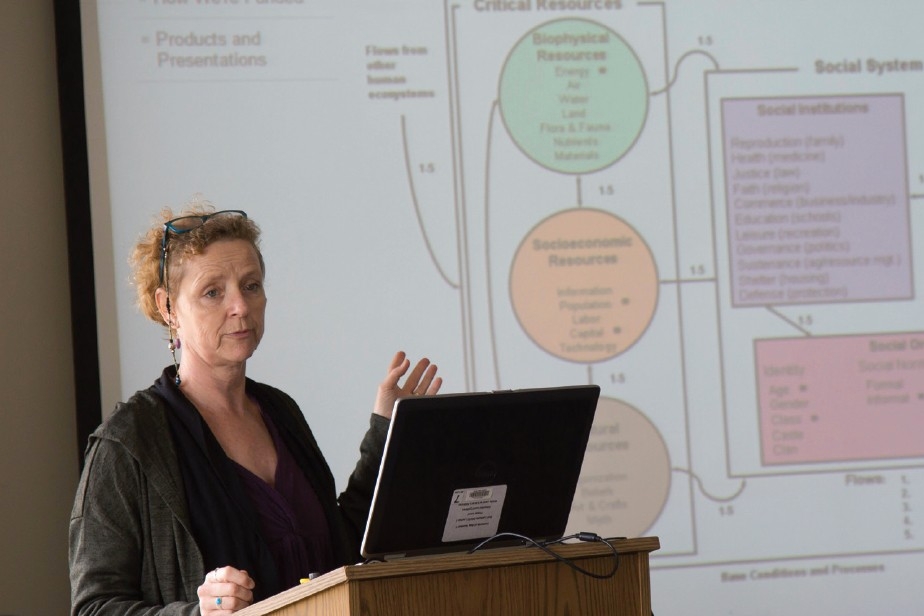 This breakthrough humanities research approach, conducted by Principal Investigators Dr. Shawn Dalton and Dr. Michael Pasquier, combines quantitative and qualitative data sources to improve human understanding of the relationships between people and places, and helps inform policy, planning and management of regional development and placemaking. The Mannie Jackson Humanities Index (MJHI®) begins with a community characterization based on a series of maps, the relative distribution of goods, benefits, services and other datasets. Users of a community characterization can then determine the potential for economic development, capacity building, infrastructure investment, community vulnerability and resiliency, and other indicators that are important to the residents, planners and 21st century decision makers of an area. A primary goal of this research is to develop a research methodology that can be adopted worldwide for assessing workforce preparedness, vulnerability and resiliency in support of economically viable communities.