Education
Educating future generations of world leaders is integral to a connected global society. The Mannie Jackson Center for the Humanities promotes humanities education, inclusive leadership and learning experiences at all levels to strengthen 21st century Executive Leaders.
Leadership Council of Madison County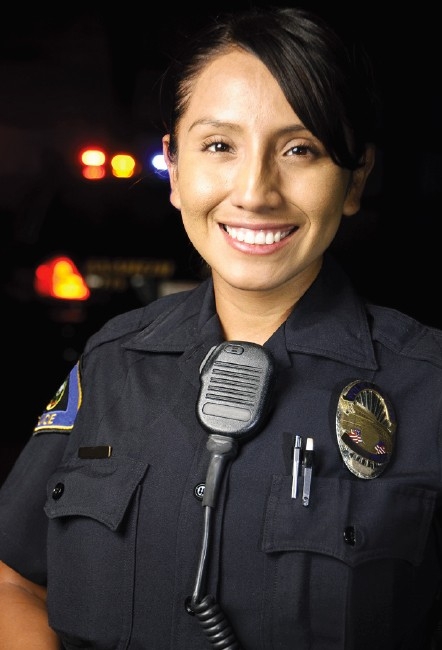 The Leadership Council of Madison County (LCMC) includes a task force for improving relationships between law enforcement officers and Madison County citizens. The LCMC supports safe communities and seeks to recruit minorities to pursue careers in law enforcement. In terms of political action, the LCMC has solicited letters of support for the School Resource Officers program from area minority leaders and organizations. The group has also developed recruitment strategies for recruiting minority high school students, ages 18 and 19, to consider career paths in law enforcement. Both Lewis and Clark Community College and Southwestern Illinois College offer associate degree law enforcement programs. The Criminal Justice faculty at Lewis and Clark have written a white paper in support of this initiative. They underscore that research demonstrates that diversity positively influences community and law enforcement relations. The LCMC has developed a pilot program and is seeking grant funding in support of the LCMC initiatives.
STEM Programming
Conversation Toward a Brighter Future