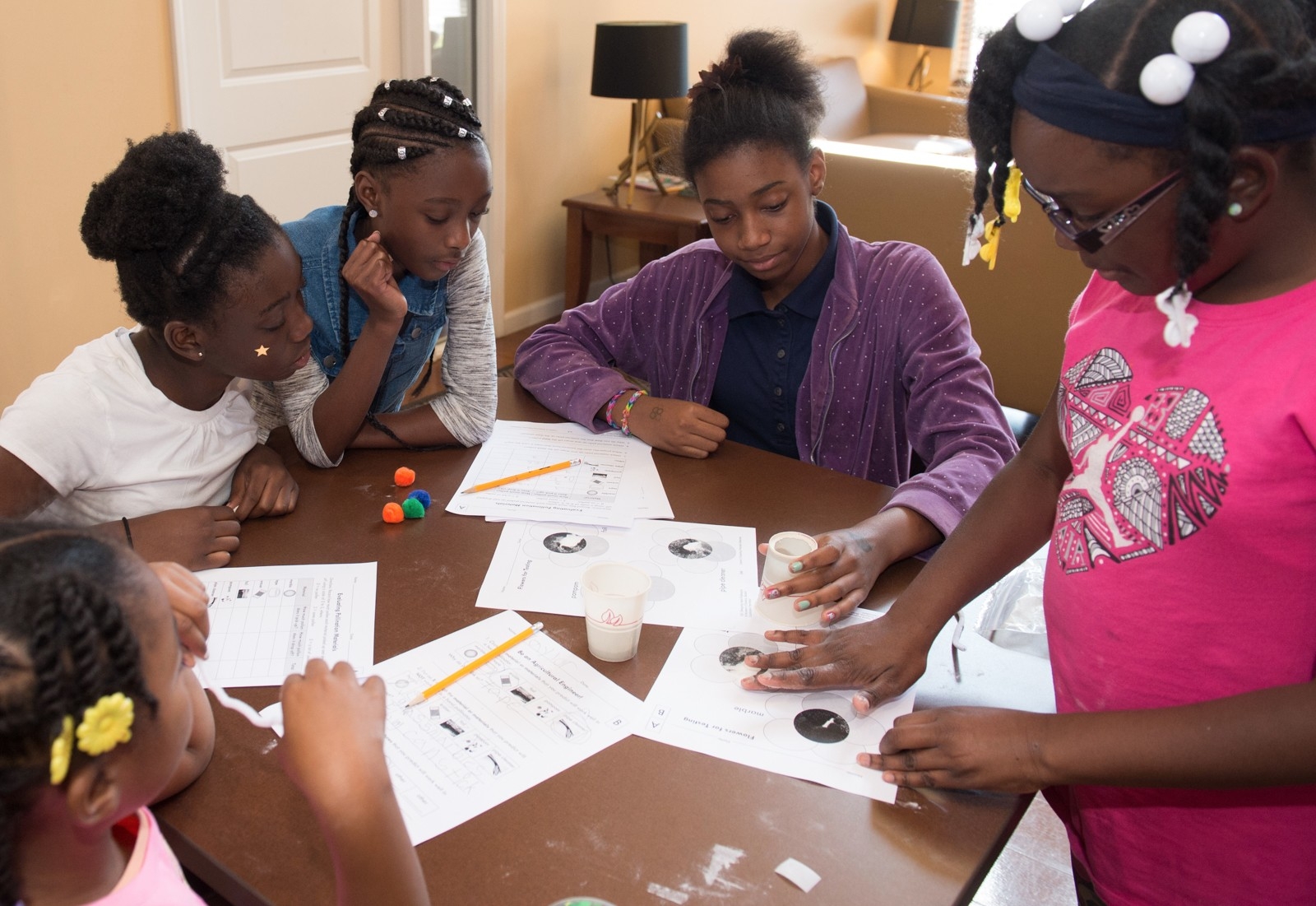 We are pleased to announce that we have partnered with the Southern Illinois University Edwardsville Center for STEM Research, Education and Outreach and the Madison County Housing Authority (MCHA) in an initiative to educate and inspire young females through STEM-related lessons.
The goal of this partnership is to prepare young females throughout our community for a bright future. In an effort to decrease the number of women needing low income housing, this program will help girls throughout the region be better prepared to obtain a good paying job and purchase homes. At MJCHF, we believe we have a moral obligation to foster positive interaction of youth through STEM and other educational opportunities, and this partnership with SIUE and MCHA is a great way in achieving that.
To read more about this partnership, please visit: http://www.siue.edu/news/2017/06/SIUE-STEM-Center-and-Community-Partners-Boost-STEM-Interest-Among-Young-Females.shtml.