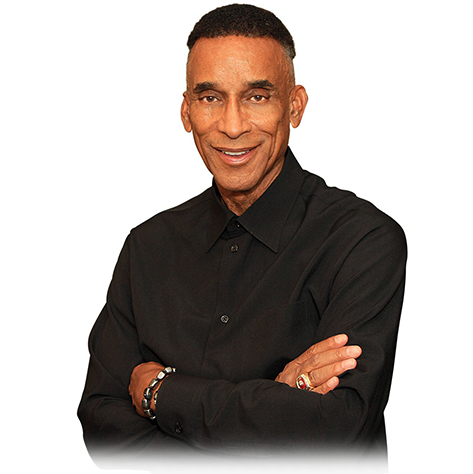 "I have faced many societal challenges during my life. The formation of this center resulted in programs that give people a better understanding of societal differences and how we should embrace those differences. Without that understanding, people throughout the world will continue to have conflicts with other cultures."
- Mannie Jackson, Donor and President of the MJCHF
To learn about donor and sponsor opportunities, please contact Dale Chapman at dchapman@lc.edu.



MANNIE JACKSON CENTER FOR THE HUMANITIES
mission statement
To create communities that embrace respect, dignity, understanding and forgiveness among people of different cultures, races, and religion. Activities are conducted and aimed at finding solutions to social and human problems such as poverty, energy and water needs, and educational inequities.
NOW HIRING: Executive Director
The MJCHF is currently looking for its next executive director. View the full job listing here.
News and Events